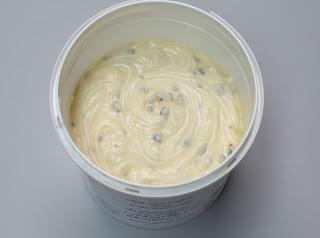 daRosario USDA 100% Organic Truffle Mayonnaise
| Shakti D
Our truffle mayonnaise is made with organic mayonnaise with organic truffle pieces.
Spread on a burger made with kobe or any other top-quality beef.

Dilute with plain organic mayo and use as dip for french fries and crudités.

Give roast beef, roast pork or roast turkey sandwiches a flavorful boost.

Step up your lobster roll with a teaspoon of our black truffle mayonnaise.